Enjoy meat and seafood in Hida-Takayama, Takayama! This popular
restaurantserves premium Hida beef and fresh seafood Reservations and inquiries
TEL:+81-577-57-8898

Tell us that you saw our
homepage
for a smooth experience.
Gratitude for the blessings of Takayama
Thank you for choosing us out of the many restaurants in the area.
Surrounded by mountains, Hida Takayama is beautiful throughout each of the four seasons, and offers numerous famous tourist attractions, such as the atmospheric old town, called Hida's Little Kyoto, the Takayama Jin'ya, and the Kusakabe Folk Museum.
There is always something interesting to see at any time of the year, such as the Takayama Festival, which is a major event in Takayama.
Other than the good-hearted people of Takayama, I dearly love Takayama, which has been blessed with delicious ingredients such as meat, fish, vegetables, and sake, as well as delicious air and a wonderful environment.
I opened MATSUKI-ushi, a Hida beef char-grilled steak restaurant that uses only rank A5 beef, because I wanted customers to be able to more easily enjoy the local ingredients that I love, and so that more people could learn about what is great about of Hida beef.
In addition to high-quality Hida beef, we also focus on carefully selecting natural products for our other ingredients. Customers can enjoy delicious dishes made with seafood caught fresh at Toyama Bay.
We sincerely wish to become a restaurant that truly pleases its customers. Thus, we have prepared delicious Hida beef steak and fresh seafood today as well, and look forward to welcoming you into our restaurant.
We hope that you will drop by when visiting Hida Takayama.
Owner of MATSUKI-ushi
The desire
to deliver
better products
Food of the sea

Hida Takayama has an abundance of ingredients, including the branded beef Hida beef. Food of the mountain includes edible wild plants in spring, sweetfish in summer, mushrooms in autumn, and meat in winter. It is also close to the Sea of Japan, which provides fresh and delicious food as well. Our customers can enjoy the delicious ingredients, blessings from nature, to their hearts' content.
Food of the mountains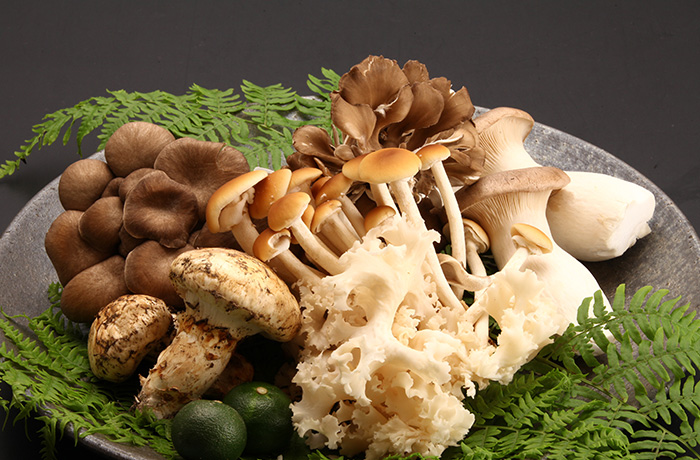 Hida beef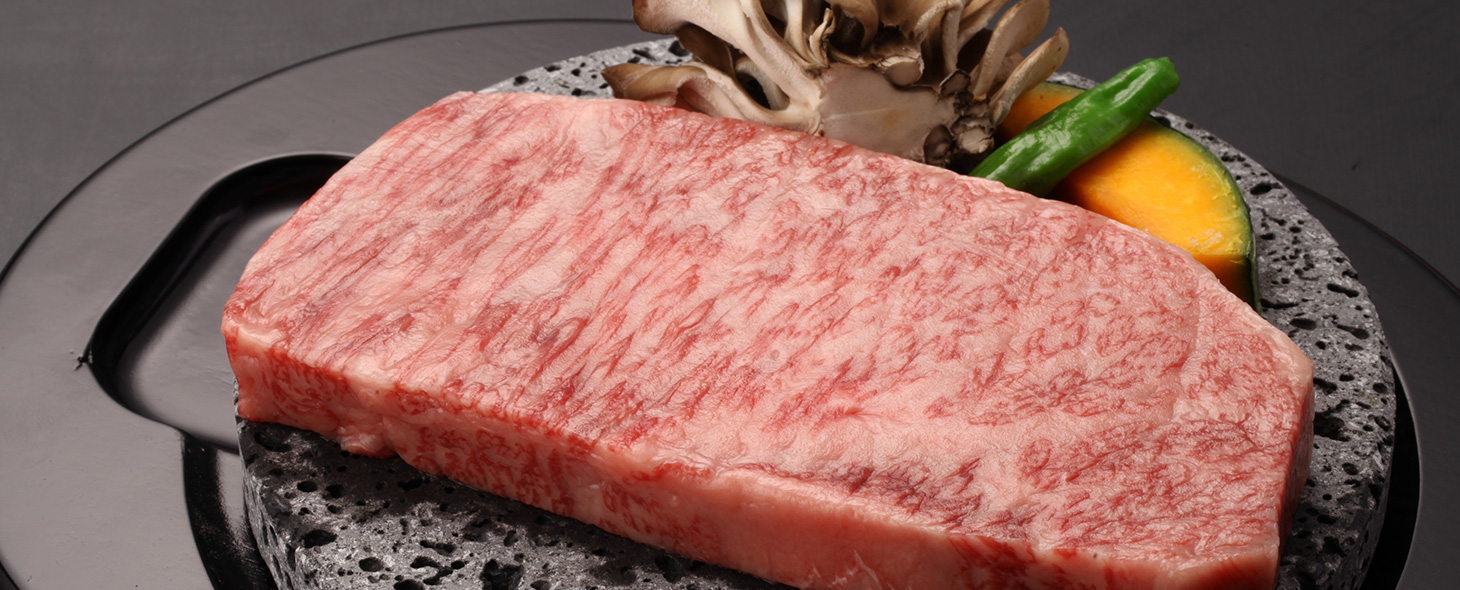 From the selection of ingredients to our cuisine, customer service, and space,
utmost care has been placed in the preparation of our dishes